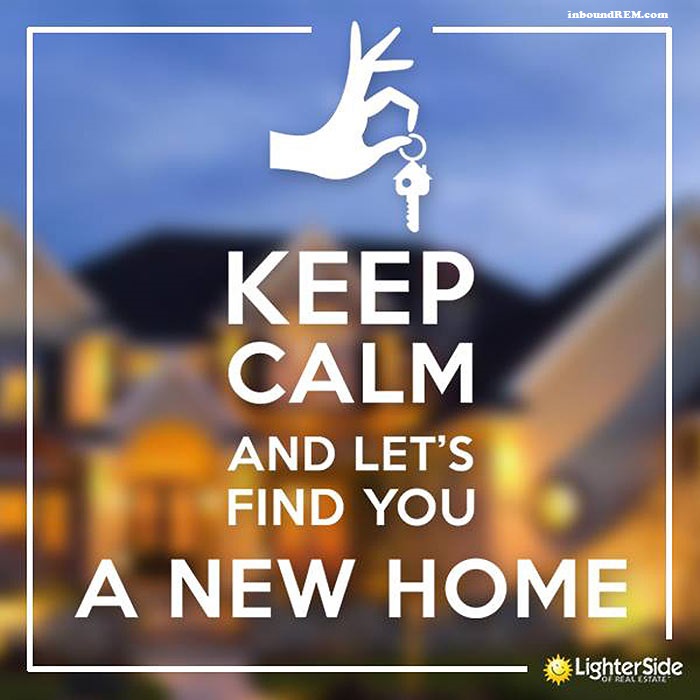 FIRST TIME BUYER?
Having been one myself, I remember how frightened I was, when in 1999, I bought my first home in Westchester as a single gal before I was 40.  The process was unnerving and until the keys were in my hand, I was on pins and needles wondering if I made the right decision.  Having been a NYC renter for too many years, I decided to not line my landlord's wallet and took the plunge.  Turned out it was the right decision, as I truly loved my own place in Westchester County, NY.  And, I had nearly doubled my value when I sold the property in 2004!
I want all my first-time buyers to have the same wonderful and life-changing experience homeownership brings.  And I am more than happy to walk them through each and every step to ease their stress.  My trusted resources for industry veteran partners for attorneys, mortgage lenders, home inspectors and contractors, are those who I have used for my own needs and share the same work ethic. 
I'm an agent who gets involved with her clients.  I ask lots of questions.  Buying a home is much more than shopping.  A desired lifestyle, budget considerations, how long they'll think they will stay, area needs, school, recreation, hobbies, future plans, etc.  I learn about a buyer's preferences and must have's -- and consider myself a 'home matchmaker'.  Whether we tour 5 properties or 55, I work tirelessly to make sure my buyers find "the one".  Usually, a buyer will know the minute they
walk through the door!
LET'S MAKE AN OFFER!
When my buyer is considering making an offer, I conduct market research and up-to-date analysis to determine the best strategy.  Gathering facts about the property's condition and history can help my clients to make an informed decision.  Every offer has different terms, and I use resources and tactics to negotiate the price.  Also, I arrange for and attend the inspection; and renegotiate the sale price accordingly.  Working with the lender, and both attorneys, I facilitate the contracts and bank appraisal and am responsive throughout -- from the walk through to the closing.  Making sure my clients are comfortable with all details throughout the process, and understand the terms, documents and process when buying their home -- is key.  My goal is for my buyers to enjoy peace of mind, knowing that all the details are being taken care of by an experienced and knowledgeable professional.
WHY CHOOSE ME TO SELL YOUR HOME?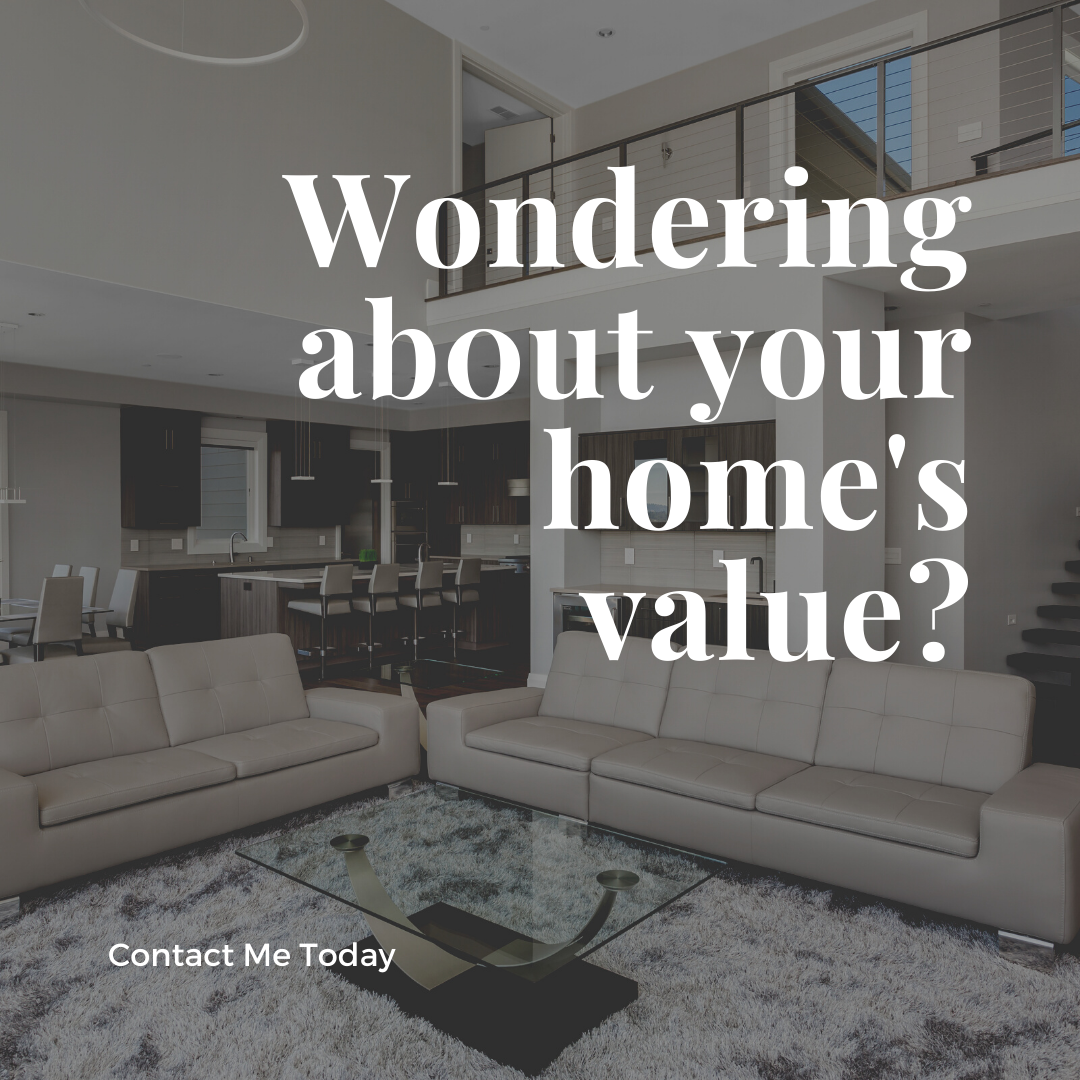 Finding a buyer for your home involves many facets, and I work with sellers to guide them through the process.  We begin with examining the current housing market to determine the property's value today.   Most sellers begin with Zillow's 'Zestimate', but these algorithms are just a snapshot using aggregate data and not a true reflection of the value. Every property is unique, and Zillow has not been inside, or aware of your home's updates, nuances, condition.  An in-depth look using a Comparative Market Analysis (CMA) will begin to determine your home's value.  Whether it is a buyer's or a seller's market, pricing correctly from the start is key.  Sellers need to understand that realtors set the price, but, the buyers are who determines the value.   Overpricing a property leads to delays, as buyers will move on to another home -- and no guarantee they'll be around when you reduce the list price!
Marketing your home from day one is essential to make the best first impression.  I only use professional photography, not images shot with my cell phone.  I always use accurate floor plans,  and often video, 3D images, drone photos, walking tours, etc., so potential buyers can see the best of the home.  Buyers want to see and feel the rooms' positioning, flow, ceiling heights,  entries, front and back yard, patio, etc.  With a certification in home staging, I prepare your home to look its best, from clearing out, moving furnishings and adding accent pieces, planting flowers to provide buyers with a warm welcome.  In fact, Dan, my husband is an artist and I've staged many active properties, using his artworks of local and familiar Hudson Valley vistas and scenes.
Every home is unique - and my marketing strategies are also unique for each property. Finding buyers and generating interest for a listing is multi-faceted, and I employ a combination of exquisite photography, social media campaigns, public Open Houses and more. However, I can't share all my secrets here!  Helping my sellers find their buyer involves a specific plan and communication.
When we work together to sell your home, I am confident that you will:
Be more likely to realize the highest return on the sale of your home

Reduce the number of days your home is on the market

Become familiar with all the terms, processes and paperwork involved in selling your home

Have confidence that your home will enjoy exposure to more buyers and agents with qualified buyers

Receive regularly updated market information that will enable you to make informed decisions

Have a skilled negotiator working on your behalf

Have peace of mind knowing that the details of your sale are being handled properly by a licensed and trained professional who you can trust
 

PLEASE REACH OUT WHEN YOU ARE READY ... SO I CAN HAVE YOU MOVING ON TO YOUR NEXT HOME!